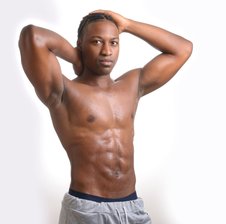 NikeBlack
Śledź
Powiadom kiedy będzie online
Ta modelka jest
Online
Offline
23, Koziorożec, Colombia, Valle del Cauca
Ostatnie Logowanie:
29-11-23 15:10:05
| | |
| --- | --- |
| Płeć | Mężczyzna |
| Interesują mnie | Mężczyźni |
| Wiek | 23 |
| Wzrost | 185cm - 195cm |
| Waga | 80 - 90 kg |
| Włosy | Brunetki |
| Oczy | Brązowy |
| Rasa | Latynoski/Hiszpanki |
| Języki | Hiszpański, Angielski |
| Miasto | Valle del Cauca |
| Włosy łonowe | Owłosiona |
| Penis | Duży |
BB, you have the control, you only need to tell me your fantasies and I will make it happen. I am your favourite toy. All my body is for you. Kisses and hugs.
I am a young man who wants to make your sexual fantasies reality.
I hate when you are sad and tired. Smile with me, please
Co robię na kamerce internetowej:
Amatorskie filmiki NikeBlack

99 tokenów
10:20

39 tokenów
6:49

49 tokenów
15:16

99 tokenów
6:11

89 tokenów
5:15

89 tokenów
7:00
89 tokenów
8:33

119 tokenów
9:07

50 tokenów
16:17

79 tokenów
3:35

19 tokenów
6:50

29 tokenów
7:09

39 tokenów
8:33
1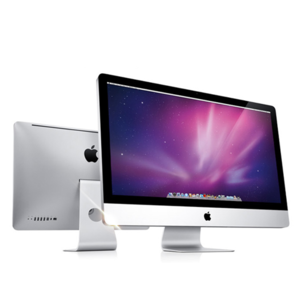 Make your favorite webcam babe get everything she'll ever need, all in one place! Apple iMac is a real treasure that will make your girl to become a true goddess! With this stunning and equally stylish machine you're guaranteed to show the whole range of your admiration and make communication much hotter!
Czytaj więcej
2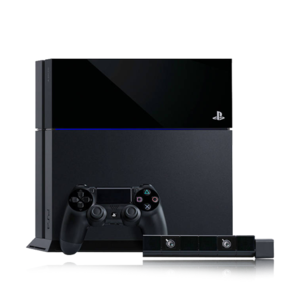 Let your favorite sexy webcam model play games with dynamic, connected gaming, powerful graphics and speed with this gorgeous console! It's the best option to show you really dare!
Czytaj więcej
3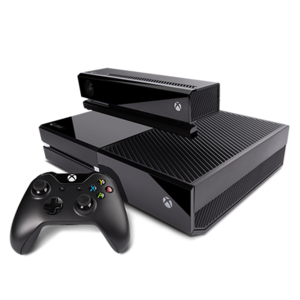 Can sexy gamers turn you on? Then make your favorite model one of them with one of the most powerful gaming consoles ever! You will never regret about this gift looking at the generous gratitude of its happy owner!
Czytaj więcej
4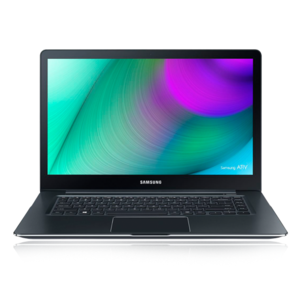 Show the model you like the most maximum of your appreciation and adoration with this powerful 15.6" LED UHD / Core™ i7 notebook which will best friend when the case comes for work and for entertainment!
Czytaj więcej
5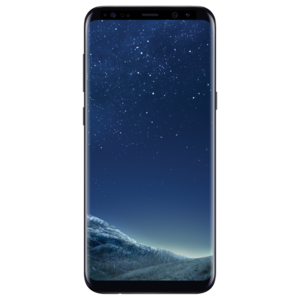 Samsung Galaxy S8+ 64GB Midnight Black
Samsung Galaxy S8+ has an impressive design, expansive display, enhanced front-facing camera, the fastest processor and lots to love about this smartphone! Let the model of your dream capture the most interesting moments with one of the industry's most advanced cameras!
Czytaj więcej
6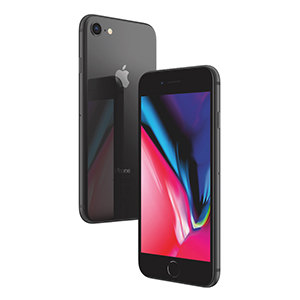 Apple iPhone 8 256 GB Space Grey
A representative of the new generation of iPhones! The most popular 2017 wishlist item of every model! With all-new glass design and incredibly smart functions this device will help models feel special and will always keep them up-to-date.
Czytaj więcej
7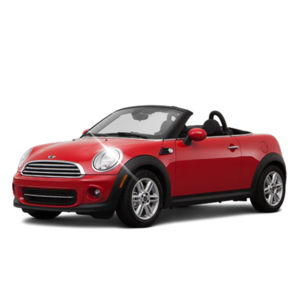 Mini Cooper 'S' Cabriolet
Be it a sprint or a marathon – punchy engines, crisp transmissions and lively acceleration make the MINI an all round sports-star! With stable suspension, a low ground clearance and the go-kart feeling you'd expect from a MINI, you're guaranteed as much fun as you can have on four wheels. The convertible roof can be automatically opened in different positions to guarantee a unique feeling of driving freedom…and it's a MINI!
Czytaj więcej